Plumbing Problem?
We can help you!
Reliable Professionals
Whether you need a simple tap installation, electric hot water service replaced, gas hot water service replaced, drain unblocked or new construction completed, we offer a wide range of residential and commercial Plumbing Solutions to meet the needs of our customers. We continually strive to exceed expectations to ensure that each customer receives the very best service possible. We are a local, family run business and you can always count on us being there when you really need it!
Our Services
What Can We Help You With Today?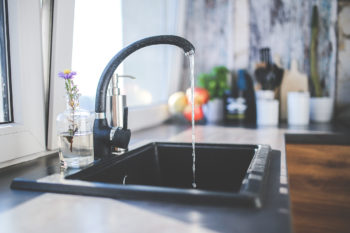 Anyone that owns a home understands that plumbing issues can never be foreseen.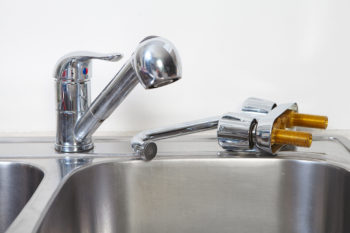 Have a plumbing emergency? Call us for quick-response plumbing expertise and emergency plumbing repairs.
Our Professional Team
Professional Plumbing Services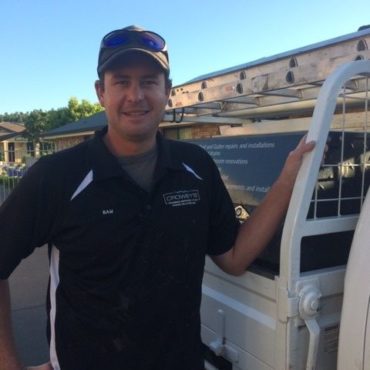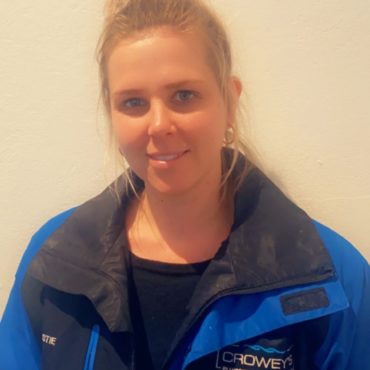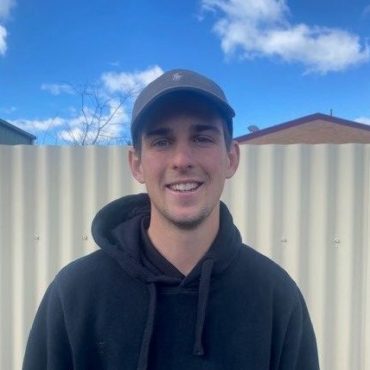 Daniel Warren
3rd Year Apprentice Plumber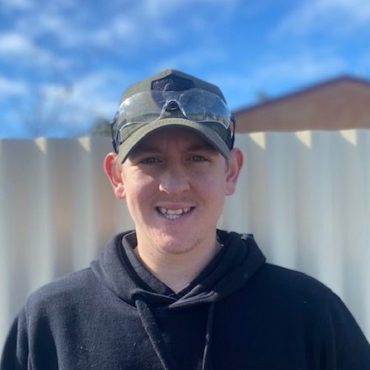 Lachlan Tassell
1st Year Apprentice Plumber
Free estimates are provided for work that is more involved then a service call.
Commercial Toilet Upgrades
Septic Installations and Replacements
Blocked Drains Cleared
Leak Detection
Gutter Guard Installation
Bathroom Renovation
Stormwater Replacements
Gutter Replacements
Gas Hot Water Installations
Electric Hot Water Installations
Drain cleaning, drain care, septic system care, septic field rejuvenation, tank inspection, high-tech sewer jetting, pipe sanitizing…
Leaks repair, faucet installation, toilet repair, toilet replacement, faucet leaks, shutoff valves, kitchens, drain repairs…
Camera inspection, leaks detection, slow drains, maintenance plans, complete plumbing checkup, plumbing diagnosis, installations…
Why Choose Us
Anything you might need from our plumbing specialists
We offer plumbing services and solutions for every type of issue – from common clogs to a full mainline replacement.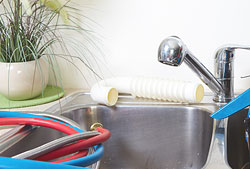 Residential and Commercial Plumbing Services
Professional plumbing services are combined with reasonable prices.
What Our Clients Say
I have had the pleasure of dealing with Sam and Christie from Crowey's plumbing services for the past 3 years. In this time I have found them to be professional, efficient and cost effective. No job is too big or small and emergency repairs are carried out in a timely manner. I would have no hesitation recommending Crowey's plumbing services.